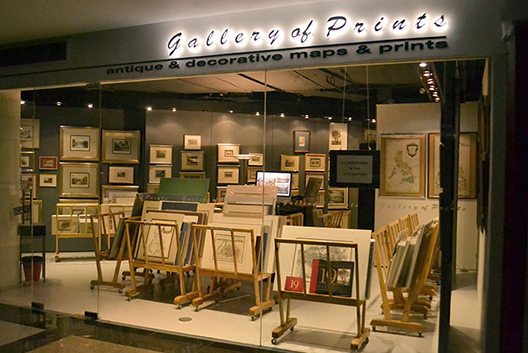 Major cities all over the world boast of at least one art gallery specialising in antique prints. The Gallery of Prints enjoys the distinction as the country's first and only gallery to permanently offer antique maps and prints.
Aside from its very large collection of 16th century woodcuts, 17th and 18th century copper engravings, 19th century steel engravings and lithographs, the Gallery of Prints also offers antique books and publications specialising in but not limited to the Philippines. Themes cover a wide range including Southeast Asia, and the rest of the world, alongside maps and views, botany, zoology, costumes and architecture, all providing fascinating glimpses into world history.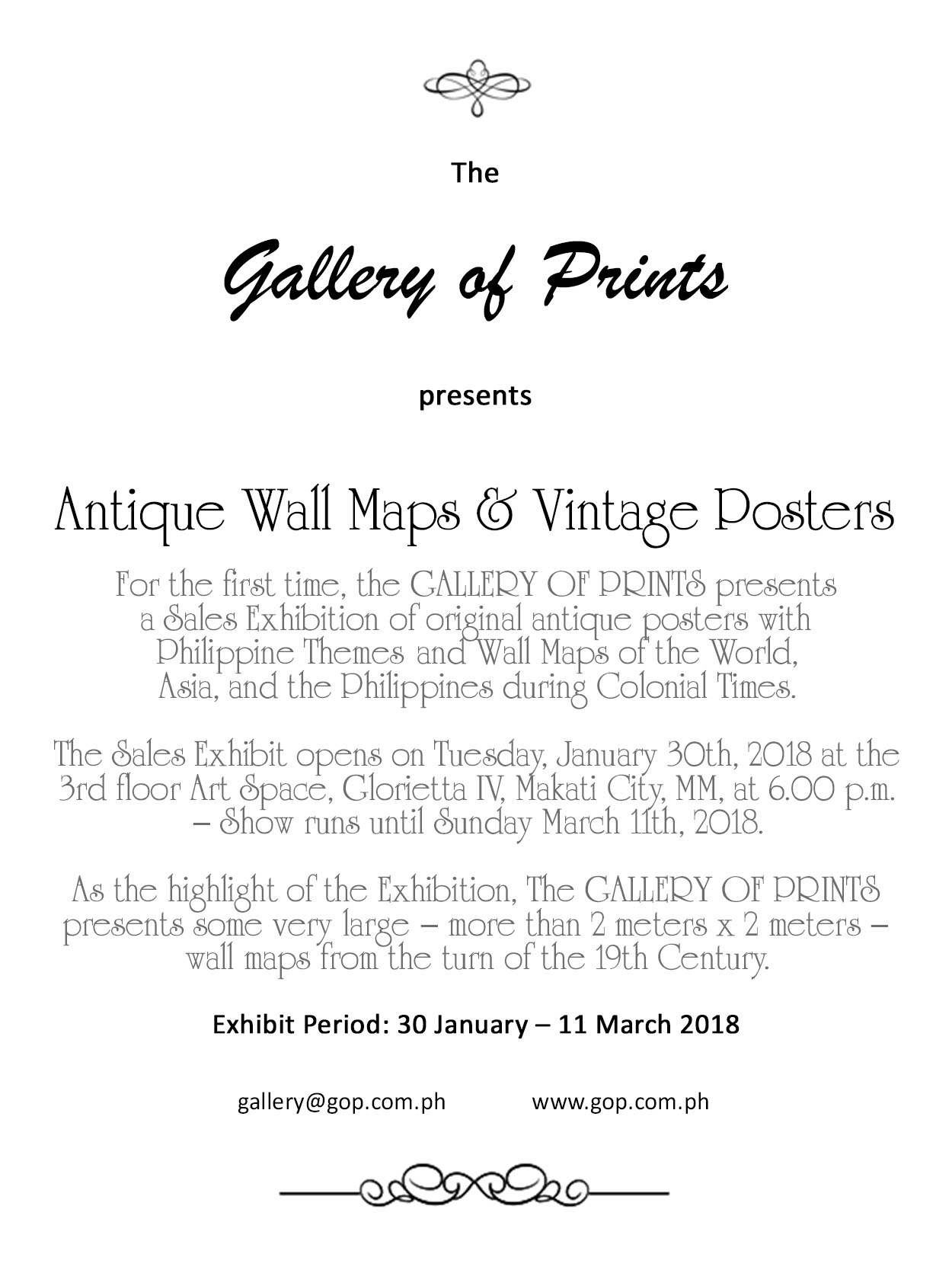 Antique Wall Maps & Vintage Posters
30 January – 11 March 2018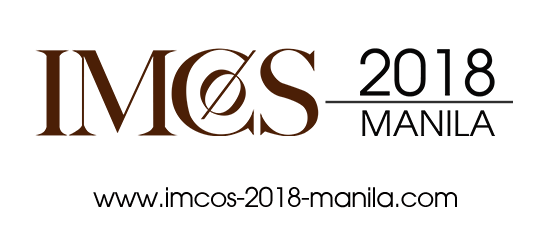 The 36th International IMCOS Symposium 2018 will be held in
Manila, from Sunday October 14th to Wednesday October 17th
with an option to include an extension to the IMCOS Symposium
Hong Kong from Friday 19th to Saturday 20th,
using Thursday 18th as the travel day.